We built our auto service from the ground up
Long before the condo towers were put up on Rainey Street, we have been helping Swedish auto owners keep their vehicles on the road. As a family-owned and operated business, we offer over 25 years of experience to our customers.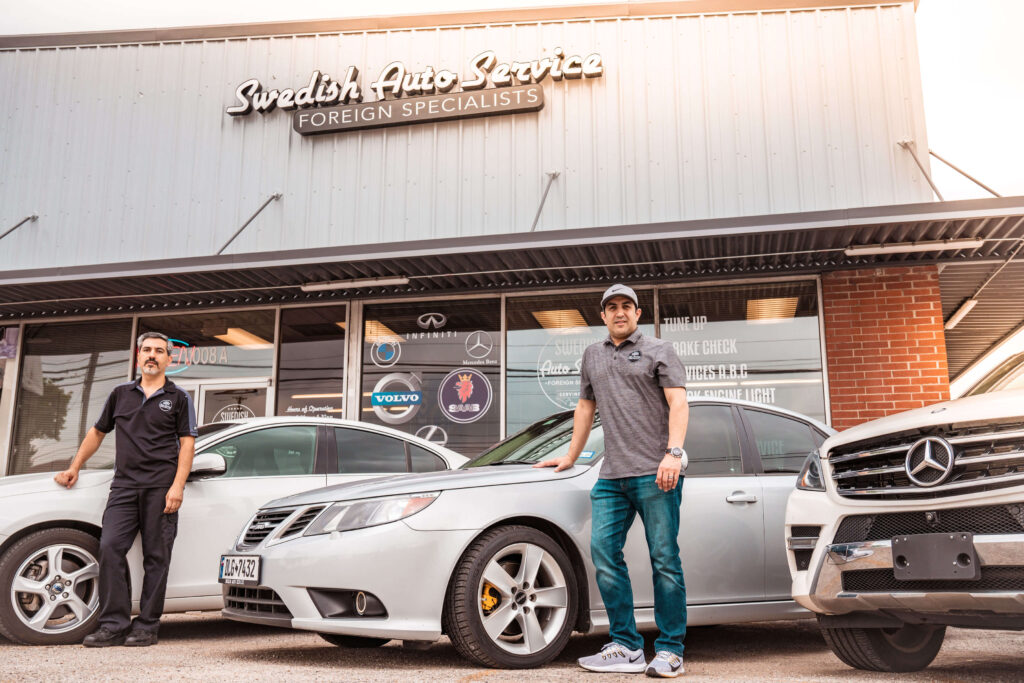 Today, we've expanded our services to include not only Volvos and Saabs but also other foreign makes including BMWs, Mercedes, Lexus, Subaru's, and Infiniti.
As experienced auto mechanics, we are familiar with the challenges of owning and repairing foreign vehicles, and we are proud to provide comprehensive services to make it a little bit easier for you
Book Your Appointment Today
Please contact our team to schedule your appointment or inquire about our services further. We are happy to help.